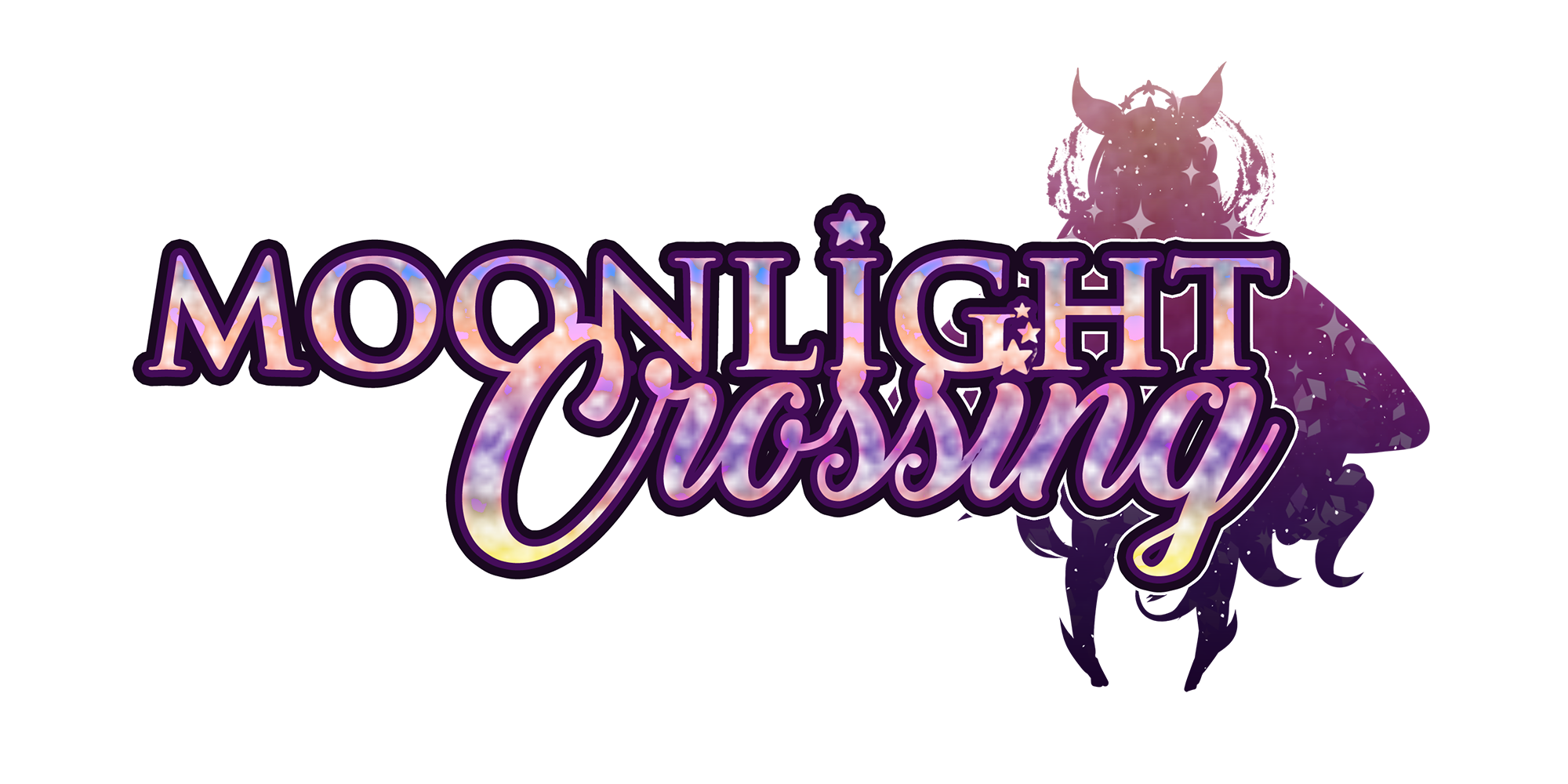 Moonlight Crossing
A downloadable game for Windows, macOS, and Linux
✦ SYNOPSIS ✦
Pleione is a Faerie that lives in the forest with her sisters, but she's always pined for the heavens and the stars above, and she's even managed to start trading letters with a Moon Faerie. When a human spaceship crashes in her forest, she starts wondering that if humans can get to the Moon, why can't she? And so she tries to fix the ship...
---
This is an entry for NaNoRenO 2017 by Fairy Ring! We're a small group of friends who got together to try and make a game together, we're hoping to make more games in the future!
✦ FEATURES ✦
✦ 5,500 words, each one crafted individually
✦ 4 beautifully illustrated CGs for your viewing pleasure
✦ One single heartfelt ending
✦ The most groundbreaking OST of the century
✦ 3 moth girls ready to share their feelings in this long-awaited VN

✦ An interesting story about family, friendship, motivation, and anthropomorphic bugs
✦ CREDITS ✦
Direction by Aori Radidjiu
Story/Programming | Aori Radidjiu
Writing | Nisubirb

SFX/Music | Fomalhaut

Art/Character Design | teru

Backgrounds | nadikusmo

Download
Click download now to get access to the following files:
MoonlightCrossing-1.00-pc.zip
120 MB
MoonlightCrossing-1.00-mac.zip
105 MB
Comments
Log in with your itch.io account to leave a comment.
Oh, hrm, I guess we don't have our emails listed here. You can contact me at aoriradidjiu@gmail.com, Fomalhaut at tsburdette@gmail.com,Teru at lolipancake@live.com,and Nadi at nadikusmo@gmail.com. I don't believe Nisu wants to make her email public, so nothing there. I've considered making a group email but that hasn't happened yet.